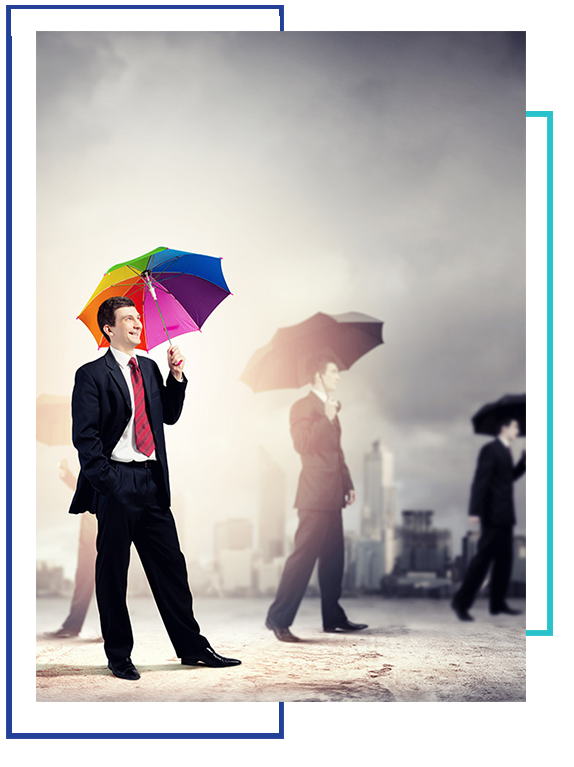 Your dreams, our solutions
Starting and growing a business is a full-time job. You have made the investment. You are dedicated to ongoing success. You need the right team behind you. When you partner with VBCS, we commit ourselves to your goals. We will work with you until your business has left the nest, gained altitude and is soaring. Essentially, we help you convert your ideas and aspirations into a stable, successful venture.
At VBCS, we are a small team and we take pride in that fact. Work with VBCS and you'll work with real people who'll make it their business to know every aspect of your business. Other financial, growth and improvement consultants will pigeonhole your business into their rigid systems and methodologies – whether you fit or not. VBCS is different: we work with you to ensure the advice you get is tailored specifically to meet your business requirements.
You can only sell your business once, so you must do it right. Too many business owners exit without realising the true value of what they have built. At VBCS, we offer you innovative 'vendor due diligence' that evaluates every sales option and prepares your business to secure the highest possible valuation. With 45 years of combined experience, we have deep knowledge in all facets of valuing, staging, and selling enterprises of any size in any industry.
You can stop worrying about…
Maintaining financial control of a business is a lot of work. So, why sink time into crunching numbers when you don't have to? By partnering with VBCS, you aren't just delegating your financial processes, you are also improving them.
Using cuttingedge technologies, we streamline your money management and ensure your business's finances are aligned with your goals.
Technology evolves rapidly and so must your business. If you're still relying on inhouse financial applications, you are putting your financial data at risk. At VBCS, we pride ourselves on,
A: Our knowledge and implementation of the latest, cloudbased technologies, and
B: Our ability to provide bespoke process upgrades that suit you, no matter how you operate.
This ensures your financial data is secure, backed up and able to be accessed 24/7, wherever you go.
Your business is a system, which means all its individual parts must work together to maintain a successful whole.
This is why, we at VBCS take a holistic approach to integrating your business's finances and operations ensuring your front mid, and back of office are working cohesively toward your business goals.
You have the courage to establish your own business and have navigated through the industry, business and personal challenges. Your emotional wellbeing is the key to achieving your business goals. VBCS can provide you with the peace of mind by being on the same side of the table as you are, partnering with you to help transform your business through strategic advice and technology assistance.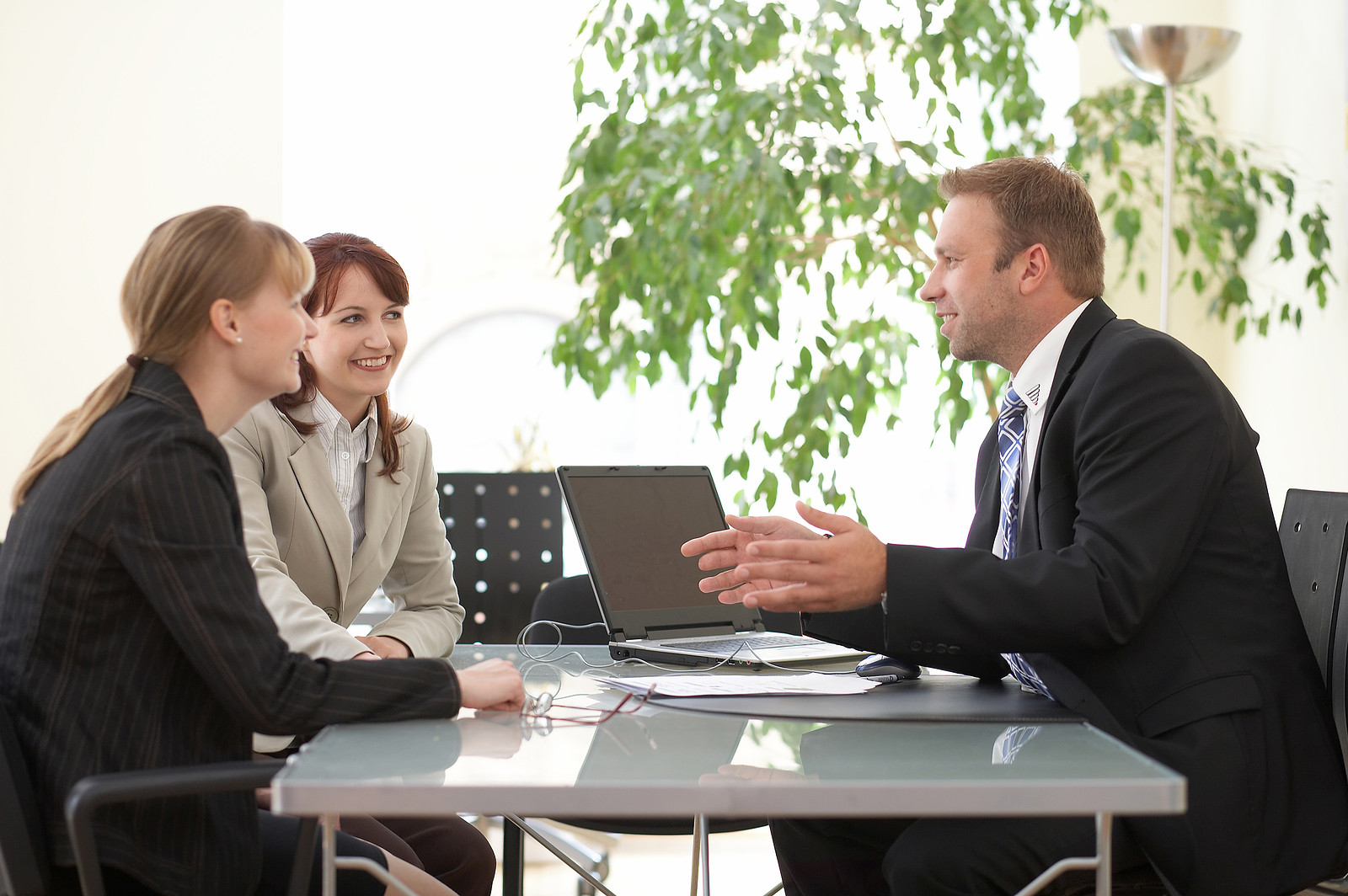 Knowing your business is our business
A core strength of VBCS is being a compact and agile consultancy. This enables us to know your business – every number, application, contract and process – in fine detail. This comprehensive and in-depth view of your business ensures we can truly provide you with tailored, bespoke financial guidance on everything from growth opportunities and acquisitions through to goal setting and sourcing capital.
When you partner with VBCS, you're partnering with real people who will dedicate themselves to the task of seeing your business succeed.
Meet the team
At VBCS, we have a combined 45 years of industry experience specialising in CFO services, strategic business advice, financial modelling, process upgrades, IT advisory and cash flow monitoring. Our key personnel are:

Raghunathan Muralidharan (Managing Director)
"I enjoy helping people realise their business goals – helping them develop enterprises that change the world for the better. This type of business deserves to succeed and I consider it a privilege to help make that happen."

Srinivasan Jayanthi – Director
"I help small and medium businesses find the best ways forward through wide-ranging strategic advice. Seeing a business thrive and grow while knowing you played a role in that is the most satisfying part of my work."